
Your website and then likely your
prospectus are the first contact for
prospective parents.
They are also important means of
communication for existing students and
their parents.
It's important that you're your photographs
portray the unique nature of your school
and the perfect environment for learning
and development.
But not forgetting the forming friendships
and bonds.
Carefully chosen professional photographs
taken around specific activities can not only
produce the important specific images for
the website or prospectus but spontaneous
pictures can will capture the fun and
enjoyment of learning with friends.


360 virtual tours are a collection of 360-
degree panoramic images taken with
special cameras which are interconnected
to create a high quality three dimensional
interactive tour experience.
Users can choose the direction they travel in
the tour and have full control over what
they want to look at and can pause to zoom
in on areas or activate information
embedded in the tour.
Navigation is achieved via "hotspots" (clear
arrows or markers linking to the next scene)
within the visuals of the tour and
descriptive text boxes, videos and audio can
be added to the tour adding additional
information and enhancing the user
experience.


A well-crafted promotional video or short
film is a great way to engage with your
parents or prospective parents.
Videos can form part of your website, stand
alone information or instruction items or as
a school prospectus which can be emailed
as a link.
A videoed introduction by the head teacher
can be warm and inviting and help to make
the school and staff more approachable
particularly if other key members of staff
also include short introductions.
Videos help to create a positive and vibrant
impression of the school as
Video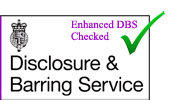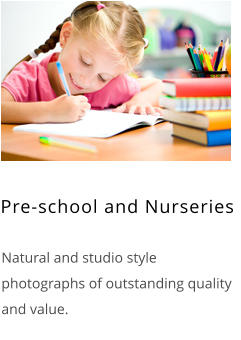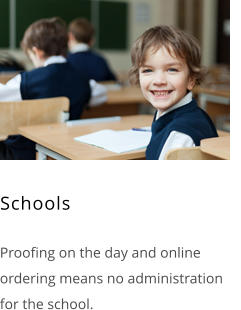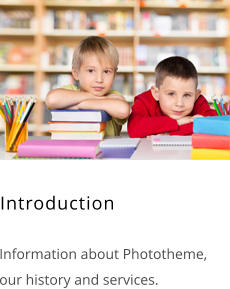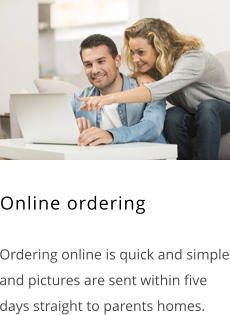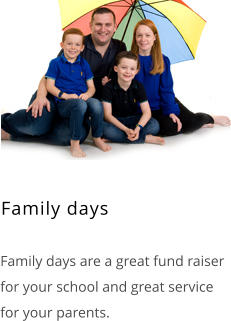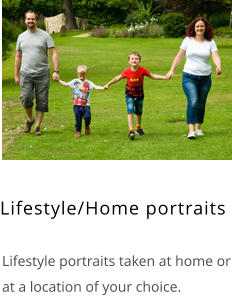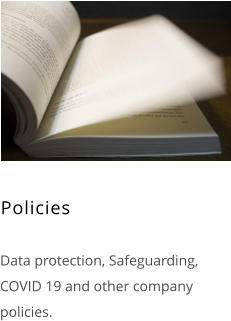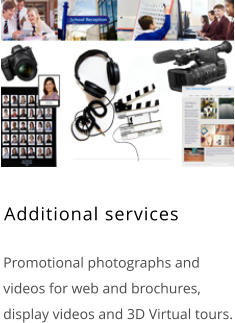 We use Sony and Nikon cameras and Vegas for editing videos and Photoshop for photographs.
Virtual tours are created using Matterport or 3DVista depending on requirements or preferences.
The links below showcase the features of each of the methods.